lgbt family lawyer asheville nc
»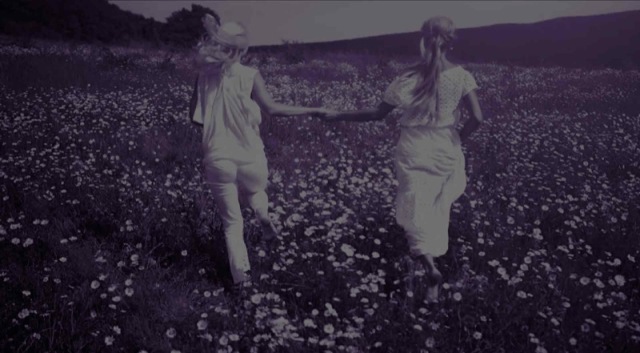 LGBT Family Law Center

127 Biltmore, Suite B, Asheville, NC 28801
828-348-7979
admin@washburnlawpllc.com
http://lgbtfamilylawcenter.com

LGBT Family Law Center is a family law firm with attorneys in Asheville, North Carolina, serving the LGBT community. If you have family law, divorce, adoption, custody issues and more, you need an attorney that will fight for you. Contact our Asheville office today for a free consultation.
Commentaires
Ajouter un commentaire
S'il vous plaît connectez-vous pour pouvoir ajouter des commentaires !